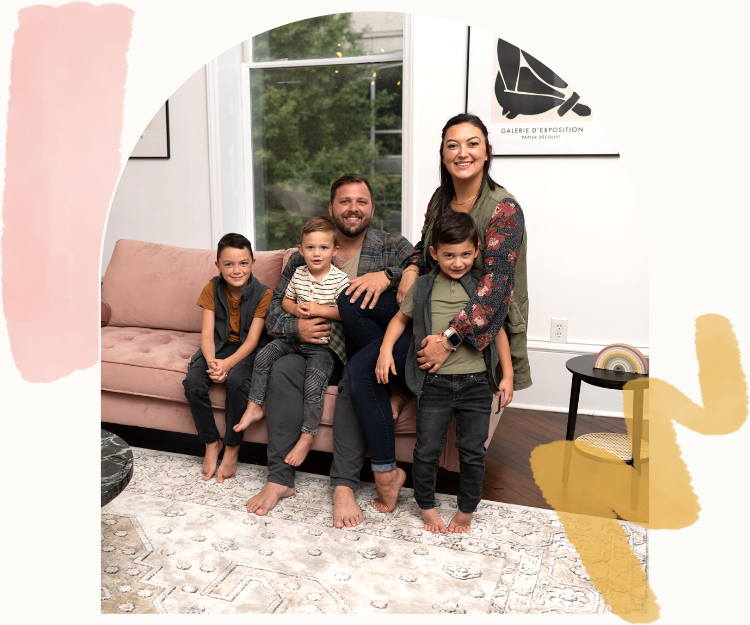 Our Mission
To support parents in raising strong, creative, and independent children through imaginative and creative play. 
God has called us to live out our faith through action. To not only talk the talk but walk the walk. Our mission here at Lytl is to help those in need by giving back 10% of our monthly proceeds to struggling families, children, & mothers.
"In everything I did, I showed you that by this kind of hard work, we must help the weak, remembering the words the Lord Jesus himself said: 
'It is more blessed to give than to receive.'
-Acts 20:35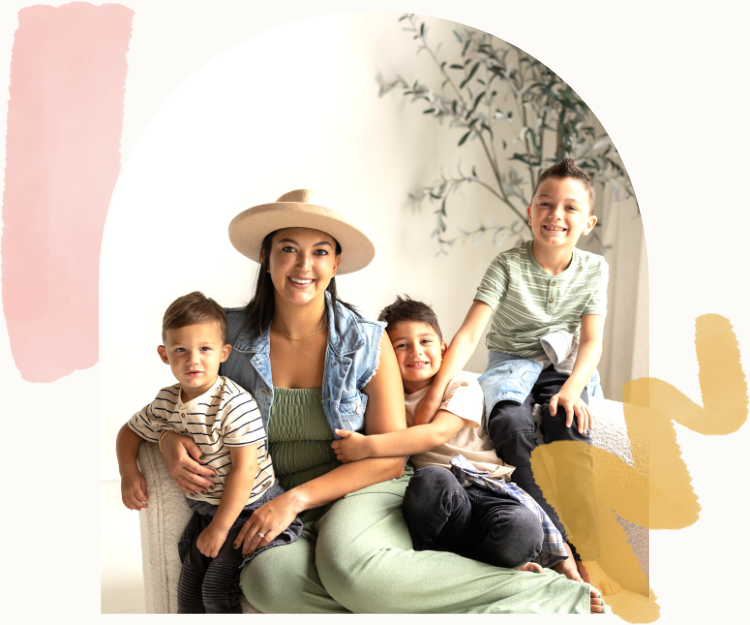 How it all started...
At the age of 4, my oldest son had high anxiety and was addicted to his iPad. As a first-time mom, I didn't know much about screen time and how it affected his social/emotional development. 
I noticed that he had no sense of imagination when playing. I would give him toys to play with, but he would get bored and want to play on his iPad instead. This would also happen when he was with other kids. He did not know how to interact/ play with them. 
As a mom, I did not want this for my son. Something had to be done! So, I started searching for ways to develop his creativity and imagination. And that is when I came across Montessori toys.
These toys changed our lives.
And we knew we had to share it with the world!
"Train up a child in the way he should go; even when he is old he will not depart from it."
Proverbs 22:6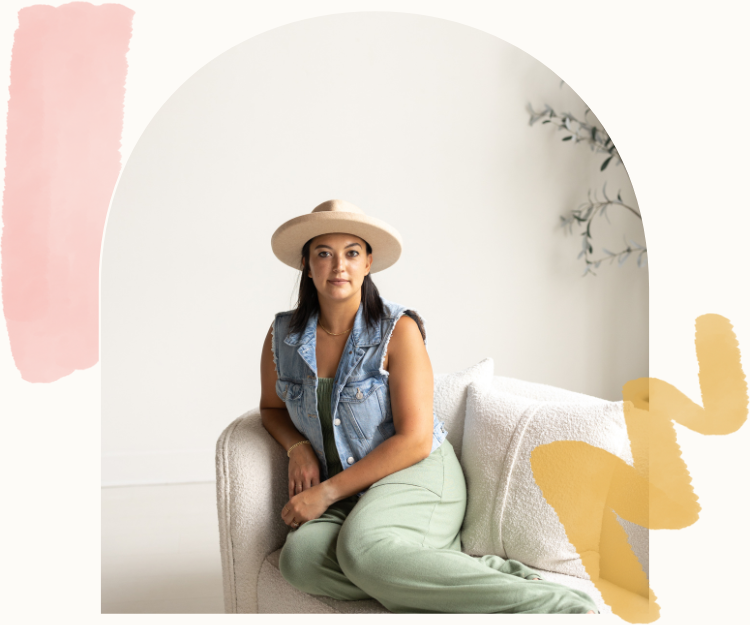 We're not just any toy brand!
We're a real family-owned business that cares about our customers.
We care about our children and helping those in need.
God has blessed us through Lytl and we can't help but pay it forward.
We're a toy brand that gives back to our community through donations to charities.
Uniting for our children.
Foster a love for learning through imaginative and developmental play.
Our Values
Compassion

Helping those in need is the reason why we do what we do. Thank you for all of your support!

Learning

Our toys are versatile and help with a variety of skills such as fine motor, critical thinking, and problem-solving skills.

Quality

We pride ourselves on using only the safest material for our children. We check every toy for quality control before it is shipped to you. We appreciate and value you.